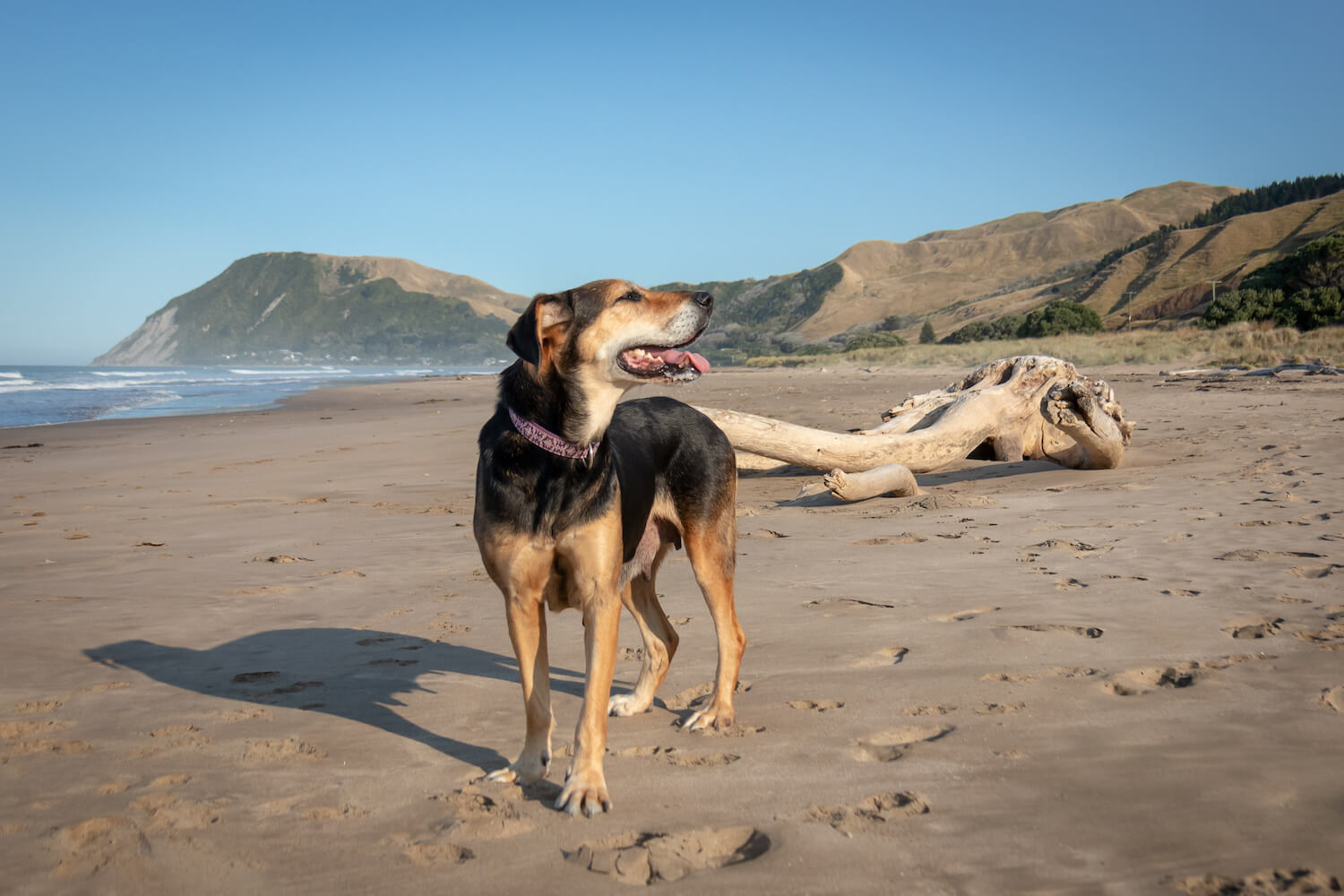 The Huntaway Story
Have you ever run out of raw dog food or forgotten to thaw it out? Cam Mathias knew that feeling all too well, and when the world turned upside down in 2020 he decided to do something about it. Cam got to work developing a better raw dog food and delivery service for his family dog Darcy that would provide a convenient, nutritious solution to common raw food woes.
Cam and his team knew that wild introduced deer were a problematic pest in New Zealand and that, when thoughtfully harvested, they would provide an excellent, sustainable source of nutritious, delicious, beneficial venison. After many tests, they landed on the perfect recipe.
Huntaway Wild-Raw Venison Dog Food is now fed and loved by dog families all across the USA and the range is growing.
Learn More